Artists•Sarker Protick
Discover the artists behind the books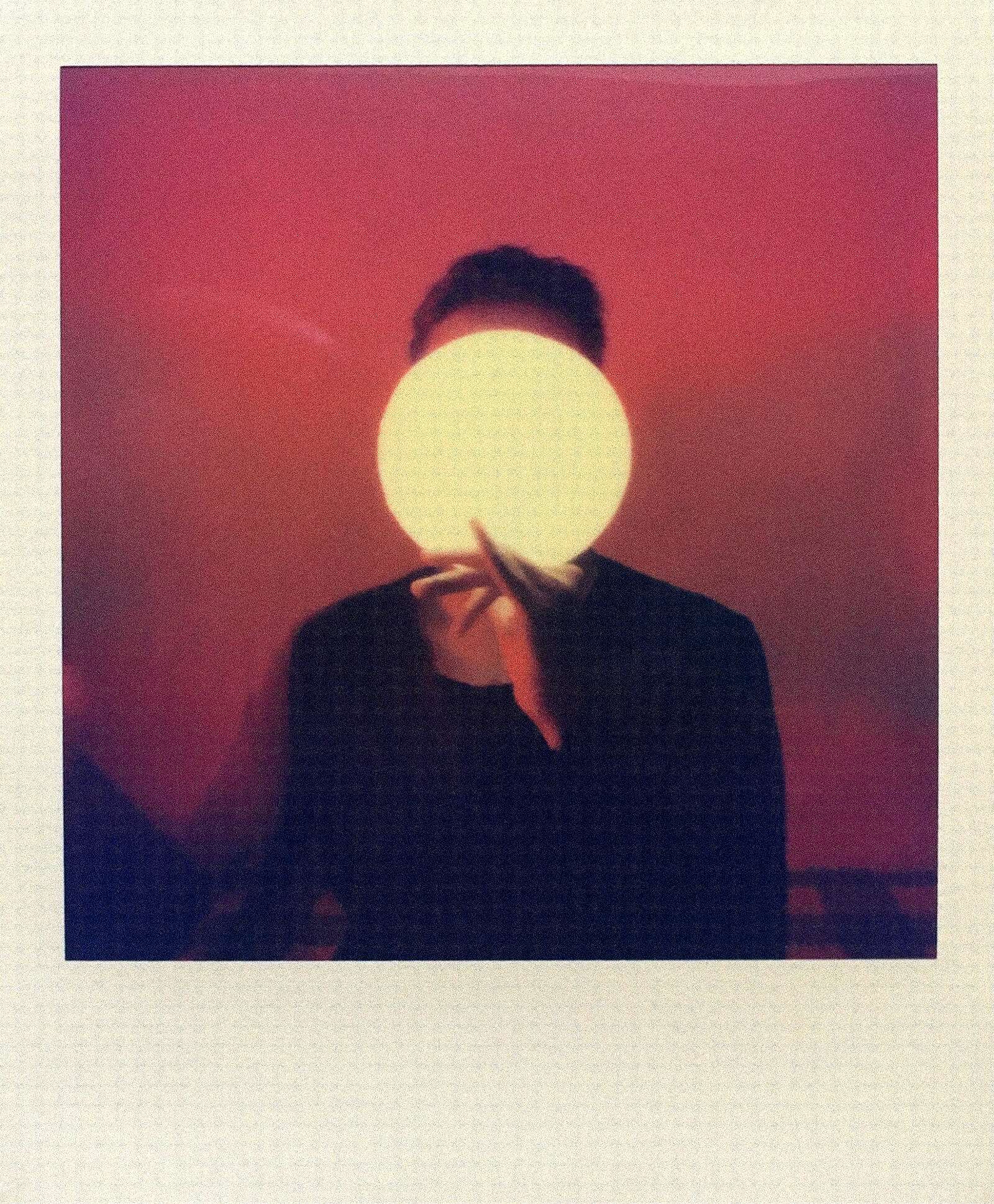 Self-portrait, 2020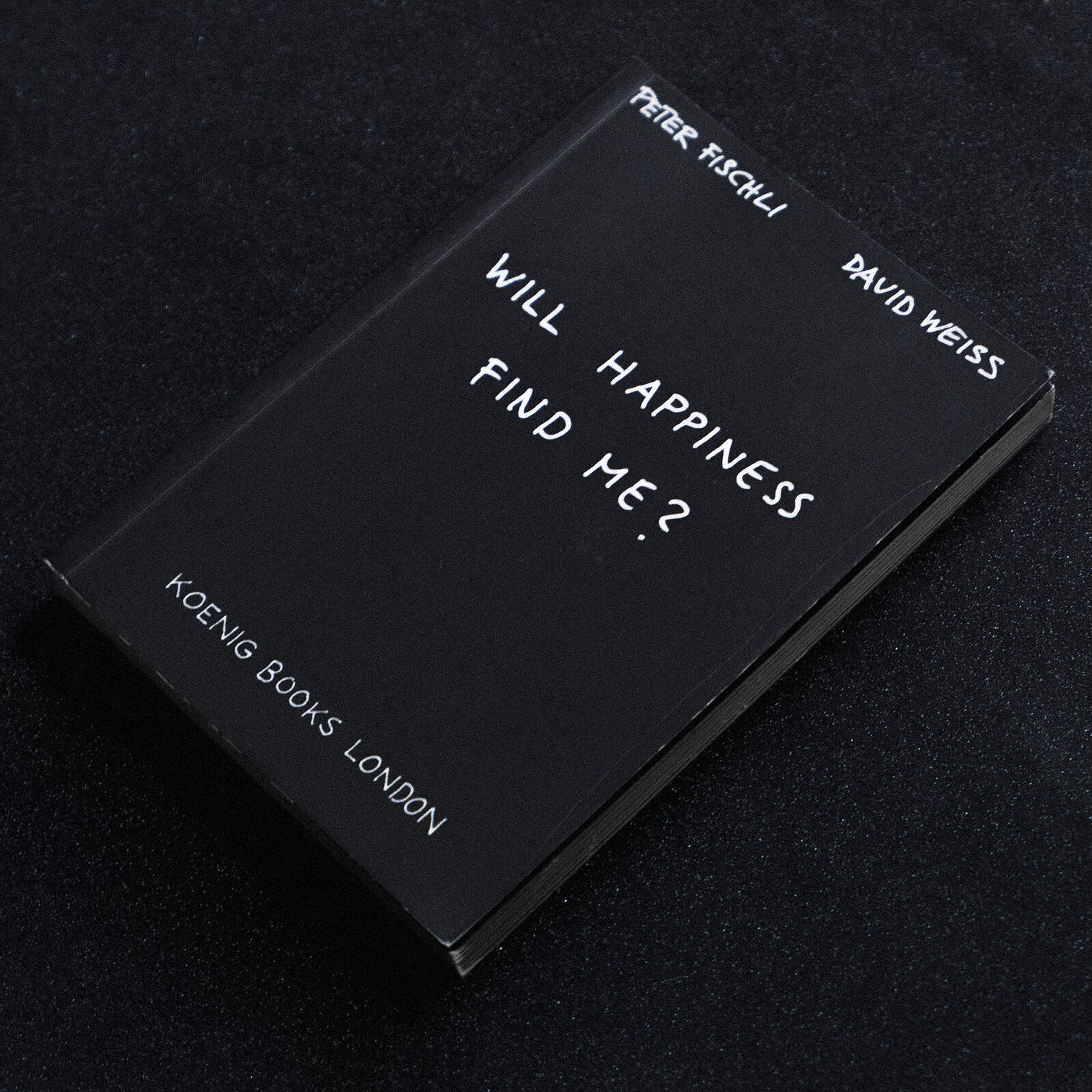 My favourite book at the studio
Sarker Protick (b.1986) lives and works in Dhaka, Bangladesh
– Home and studio — together or apart?
Together. But the school where I teach also works like a studio space for me. So I divide. Most of my works are happening outside of studio, which is shooting on location. That requires engaging with the physical environment, people and landscape in every sense possible. But when I am working with video and sound, then I am spending a lot of time in my editing studio, which often ends up in a long period of isolation.
– Do you have any daily rituals?
I am not good with daily anything. But the common things are walking or meditating or a little prayer.
– What is the first art book you remember?
I think it was Urformen der Kunst by Karl Blossfeldt, if I am not forgetting anything else.
– What is your studio/creative soundtrack?
Oh, there are so many! I am listening to music all the time, (there's Bill Evans's Moon Beams and Carlos Cipa's Today and it's gone playing while I am writing this). I am always listening to different things, depending on the day.
– What is the favourite thing you have in your studio?
Four things. A crystal prism, a moon lamp, a book, and my speaker. There aren't many things in my studio. I try to keep it as empty as possible.
– Did you always want to be an artist?
No, I didn't think about it. Now when I look back, I was heading in this direction anyway, without knowing so.
– What does a free day look like?
A free day would be ideally meeting and hanging out with friends. Because I am traveling too frequently, a free day in my city would be an opportunity to catch up with friends, otherwise I would just prefer staying home, watching something.
books & objects