Discover the artists behind the books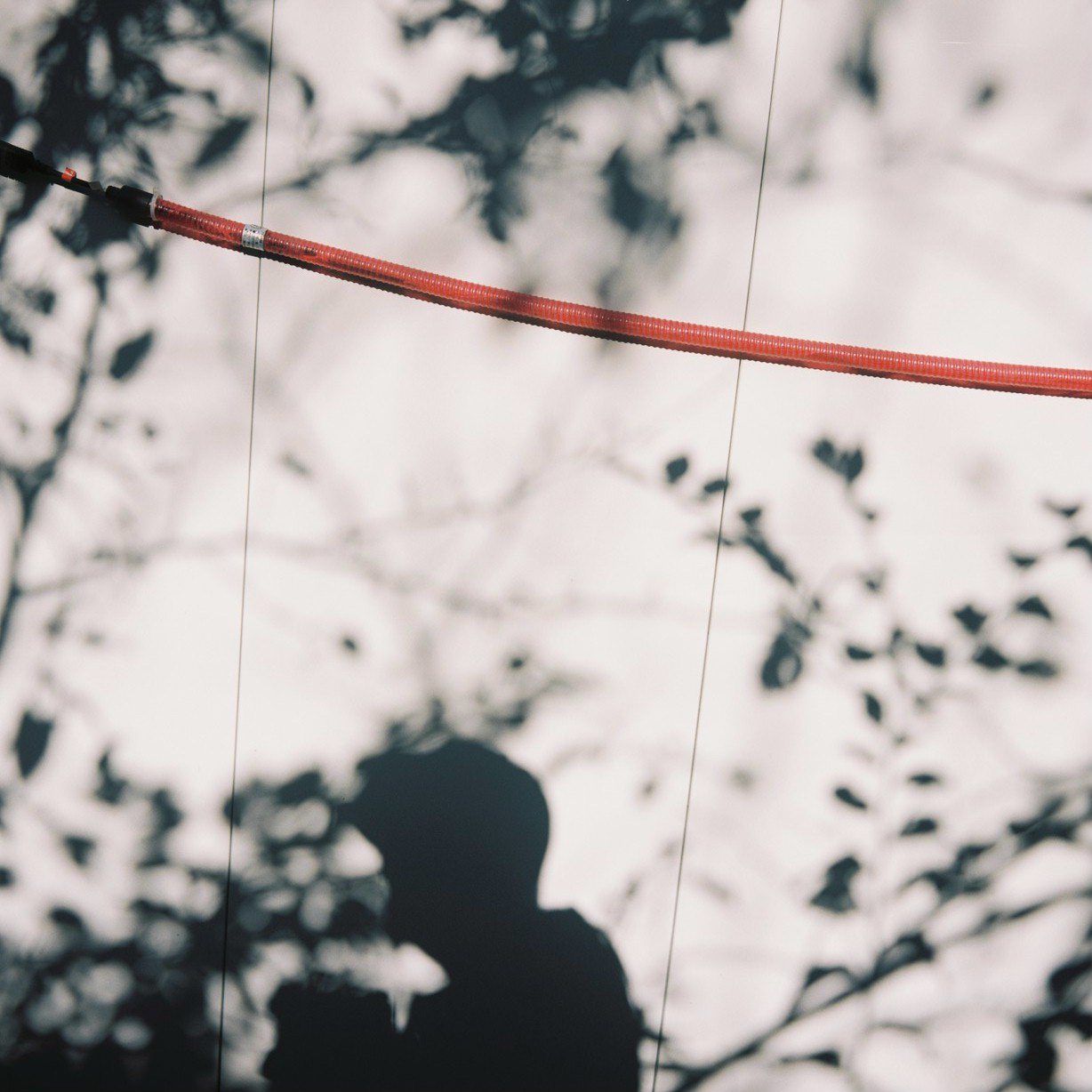 Self portrait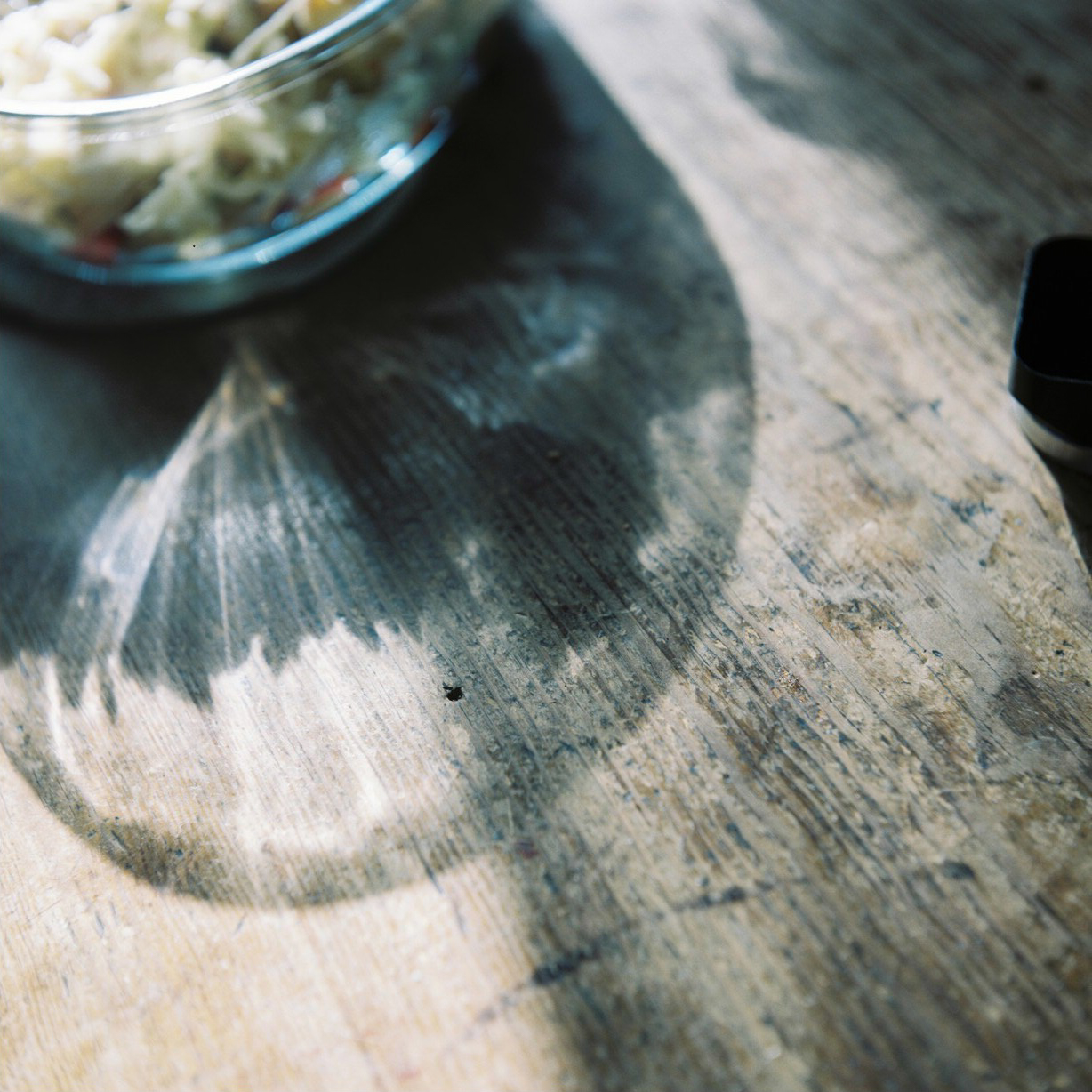 My favourite thing in the studio
Mikiko Hara (born in 1967), lives and works in Tokyo, Japan
– Home and studio — together or apart?
I use two apartments in the same building as my home and workspace. The second floor is mainly the living space, where I live with my family; the first floor is mostly used as my workspace, half of which is a dark room when the blackout curtains are drawn, but my sons also use the room for their own purposes. But, any place, if I can take photographs, would be a studio— living space, neighborhoods, the places I go for errands, meetings, trips, the street corners where strangers pass by.
– Do you have any daily rituals?
In the morning, taking a shower, having a cup of coffee, and reading zodiac horoscope in the newspaper (my zodiac sign is the sheep). At night, keeping a diary.
– What is the first art book you remember?
Dick Bruna's Miffy, if picture books are also art books. My elder sister and brother read it many times before me, so I remember it together with the book's appearance, restored with wrapping paper or something. A Japanese painter, Misao Yokoyama's book. Perhaps it was my sister's book, she was studying Japanese paintings. I think the books of Egon Schiele and Andrew Wyeth are the first art books I bought myself.
– What is your studio/creative soundtrack?
I often play the radio. During the darkroom work, I sometimes also play old CDs that I got after I happened to hear it on the radio, such as The Best of Carmen Maki & OZ, Images by Glenn Gould, Silver by Solveig Slettahjell, Cribas by Mono Fontana, so on.
– What is the favourite thing you have in your studio?
A table handmade by my husband about 30 years ago. Sometimes it becomes a dining table, sometimes a worktable.
– Did you always want to be an artist?
I don't think I ever consciously wanted to be an artist. When I was in theater trop in my university years, I wanted to continue acting. After I went to a photography school, taking photographs became a routine and through repeated assignments and trial and error, before I knew it, taking photographs became something that can't be separated from my life.
– What does a free day look like?
I dare say that I may feel free-day-like when I forget what I "have to do," when I take off my wristwatch, when I am in a daze while doing unfinished chores, or when I read manga such as Hyakumonogatari by Hinako Sugiura.
books & objects