Artists•Clémentine Schneidermann
Discover the artists behind the books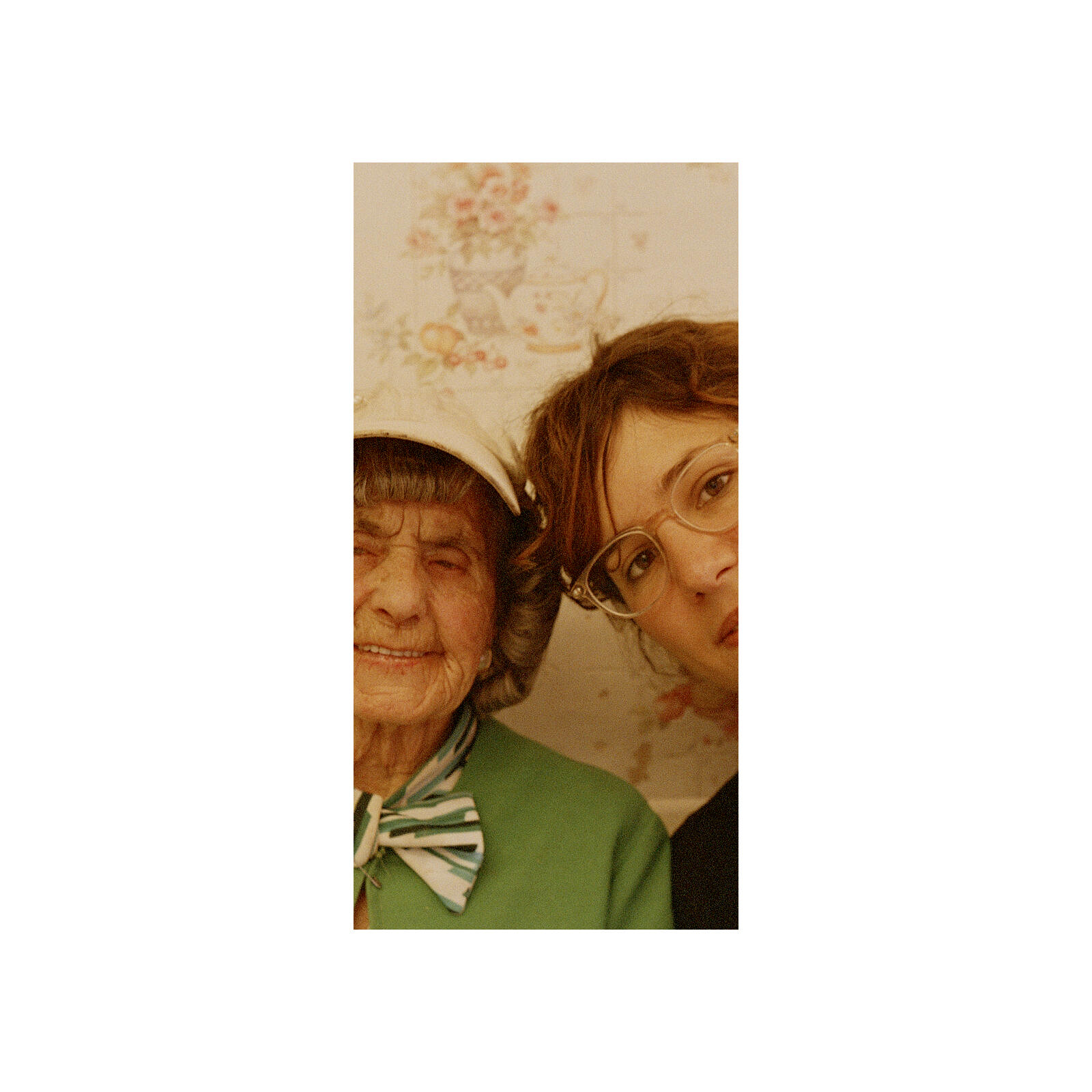 Self-portrait, 2018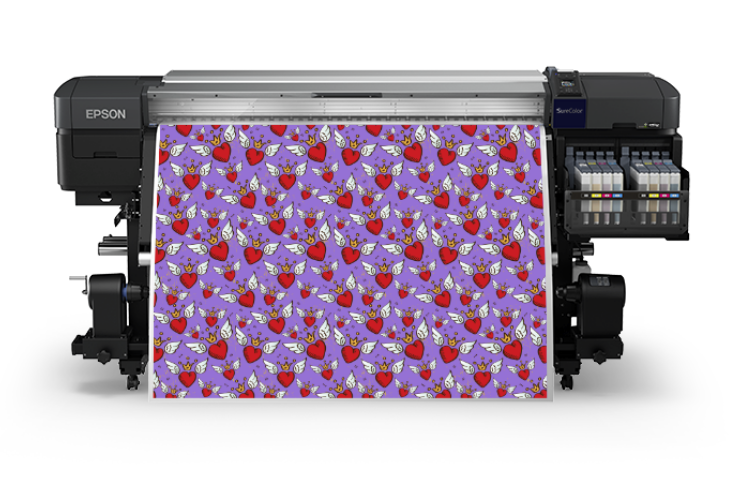 The printer I've never had
Clémentine Schneidermann (b.1991) lives and works between Cardiff (Wales) and Paris (France)
– Home and studio — together or apart?
I have always worked from home so the boundaries between working and private life are a bit of a blur. I don't believe there's a true difference between the two, which is not really a good thing. I work without having the feeling that I am actually working, and I often have to force myself to do something that is "non" productive. I have been lucky enough to live in places I felt at ease, whether it was in Wales or in Paris at the Cité des Arts. But I'd love to have an independent work space one day, I do envy those who have that!
– Do you have any daily rituals?
I smoke one cigarette a day, often before or after supper. It really is a guilty pleasure that I can't possibly explain.
– What is the first art book you remember?
My best friend's father was a photographer and I remember going to her place and marveling at his photobook shelf in the living room. Among all the big books, I remember this one tiny book which surely wasn't more than 10 cm in length. It was by Swiss photographer Magali Koenig on her travels in the Post-Soviet states. I was fascinated by this small object full of delicate images from faraway countries.
– What is your studio/creative soundtrack?
I must have listened to Pale Blue Eyes by The Velvet Underground more than a hundred times — it's so beautiful. It reminds me of one of my favourite films, Le Scaphandre et le Papillon by Julian Schnabel, in which the song appears in one scene. I generally listen to a lot of sad and melancholic music, it soothes me, and also helps me to concentrate. A lot of Radiohead, Nick Cave, Simon & Garfunkel as well as a whole lot of French chanson, old and new. I also go through nostalgic phases during which I listen to the music from my teenage years in the early 2000s —Mickey 3D, Air or Moby. I can never get enough of it.
– What is the favourite thing you have in your studio?
The printer I've never had. (laughs)
– Did you always want to be an artist?
I don't think so. There is barely any artist in my family or in my close surroundings and I was pretty bad in art class at school. I grew up with the idea that it wasn't a world I could belong to, being so clumsy with a pencil or a brush. Today, I call myself a photographer more than an artist. I always have this image of the artist being an extremely creative hands-on type of person, in a studio, wearing a smock with paintbrushes filling his pockets.
– What does a free day look like?
I try to clear my head as much as I can, outdoors rather than in front of my screen. I go swimming twice a week, and if I can, I go for a walk or a run. Wales is an incredible place, I was often going to the Brecon Beacons or on the coast when I was living there. There are some amazing empty beaches only a 30-minute drive from Cardiff.
books & objects