Artists•Claudine Doury
Discover the artists behind the books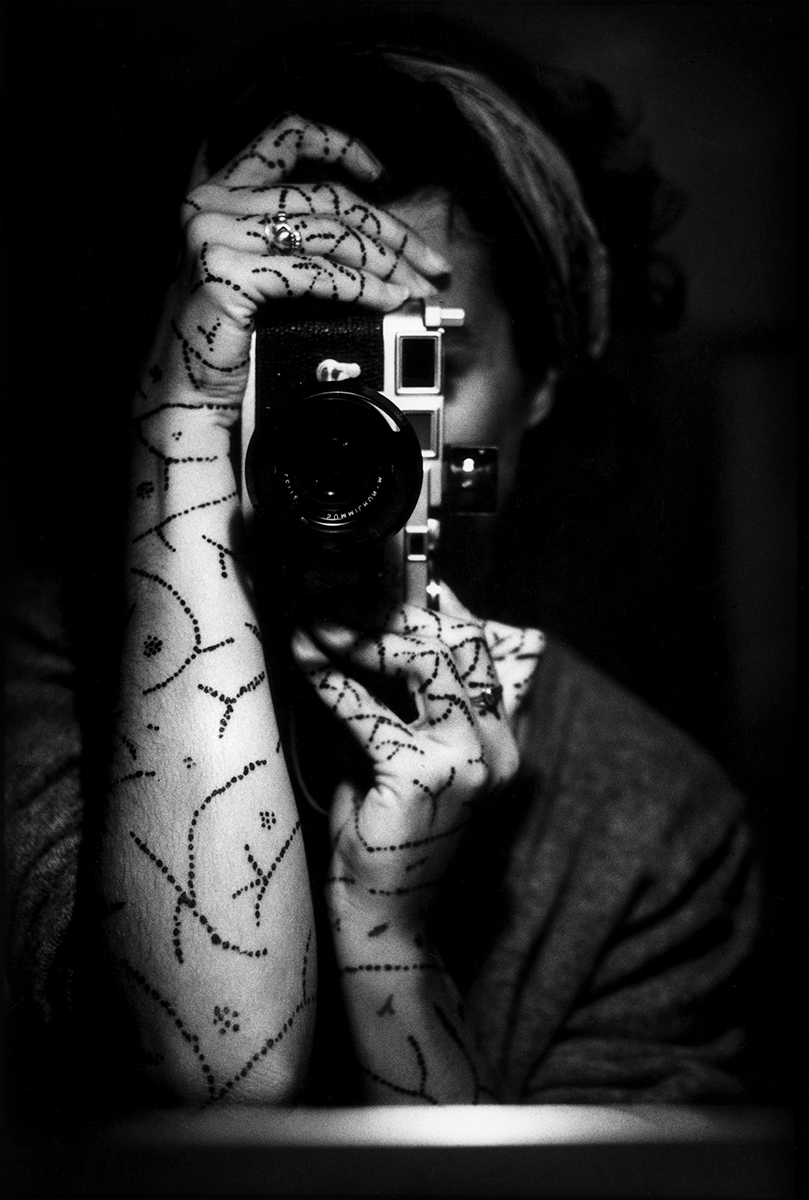 Self-portrait, Yemen, 1987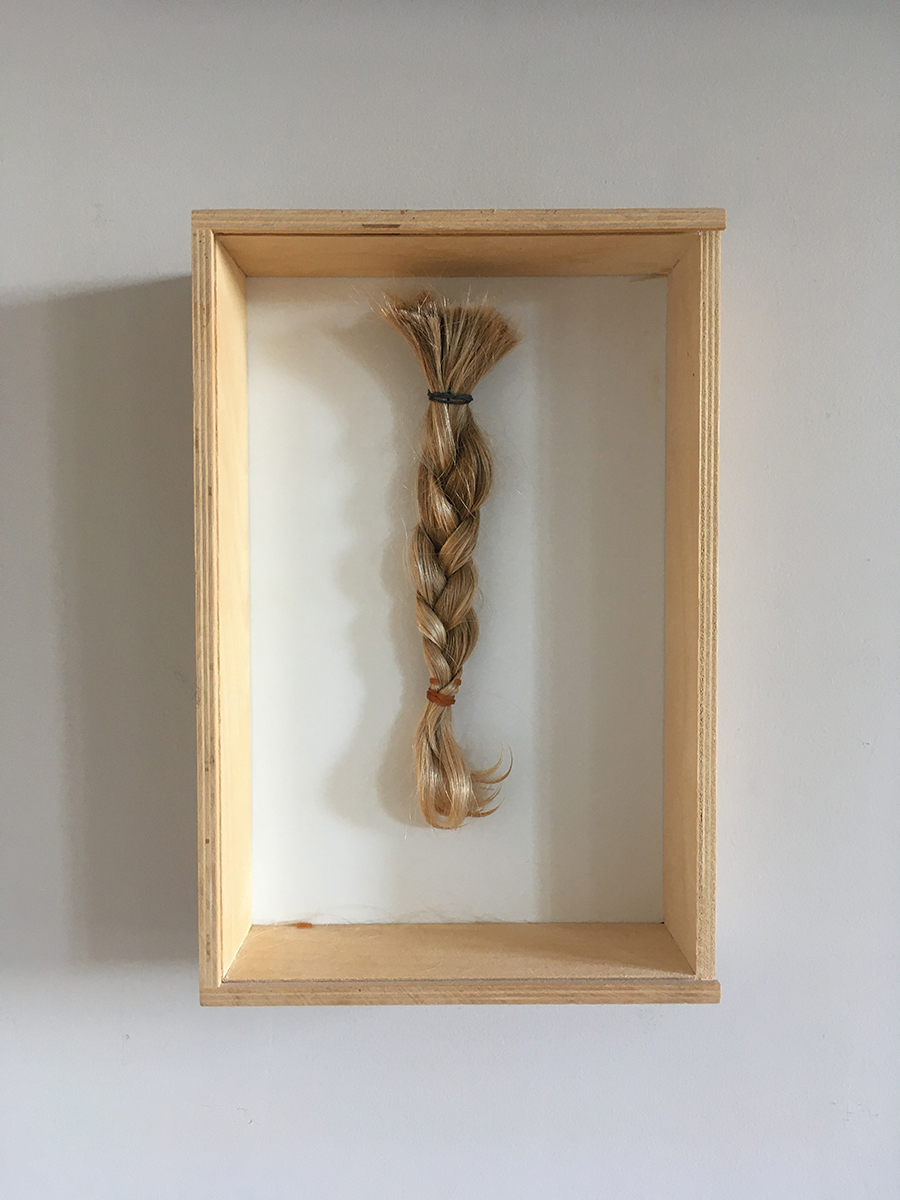 My daughter Sasha's braid from when she was a child, pinned in a glassbox
Claudine Doury (b.1959) lives and works in Paris, France
– Home and studio — together or apart?
I don't have a separatespace for my studio. I use a room in myapartment to store mynegatives, prints and scanners. I also have a big wooden table on which I do all myeditings.
– Do you have any daily rituals?
I always start the day with a yoga session.
– What is the first art book you remember?
Robert Frank's "The Americans", whichwas a truerevelation.
– What is your studio/creative soundtrack?
I don'tlisten to music when I work. When I listen to music, ittakes over everything. And when I do, it's Bach. Sometimes, I alsolisten to Patti Smith, Christine and the Queens and others to dance at home.
– What is the favourite thing you have in your studio?
MydaughterSasha'sbraidfromwhenshewas a child, pinned in a glass box.
– Did you always want to be an artist?
I figured out early on thatphotographywas the right means of expression for me.
– What does a free day look like?
It'ssimplyboring.
This iswhy I decided to become a photographer. So that I will never be bored again.
books & objects