Artists•Alexandra Catiere
Discover the artists behind the books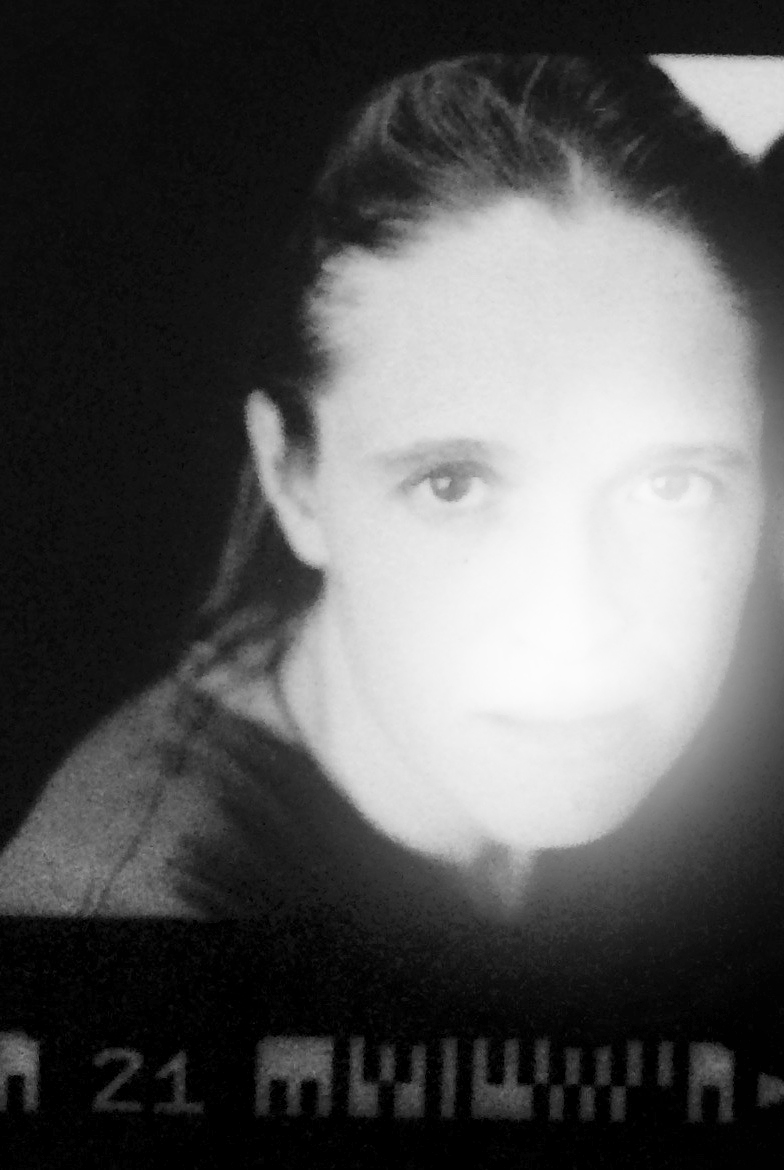 Self-portrait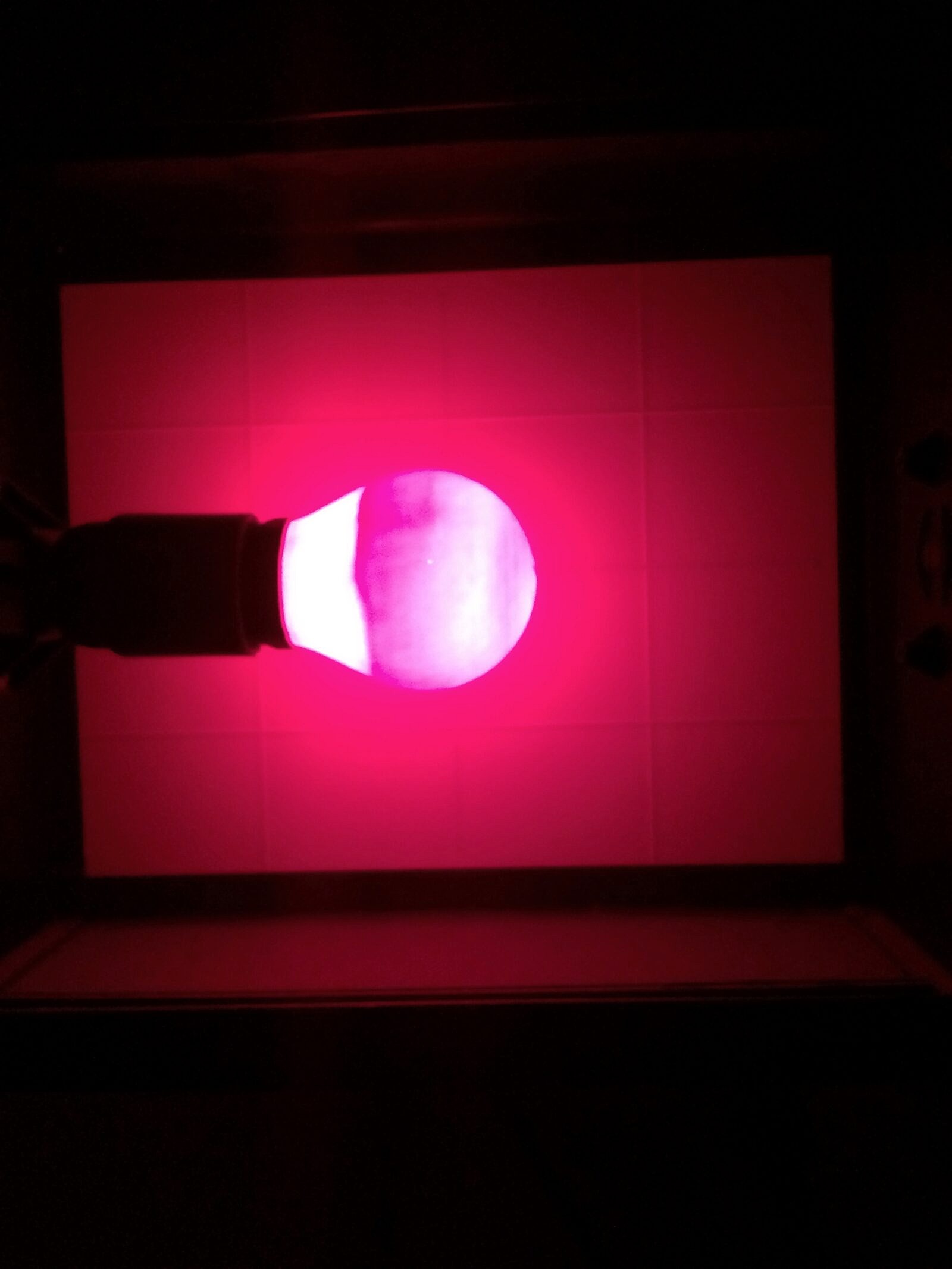 My favourite thing
Alexandra Catiere (b.1978) lives and works in Paris (France)
– Home and studio — together or apart?
To create, I don't need a physical space — creation happens in my mind. However, to make it real, I do need to have a camera, go on location, be in the darkroom or in the studio. The result is often different from what I have imagined which can be disappointing or surprisingly rewarding.
– Do you have any daily rituals?
I pray everyday
– What is the first art book you remember?
There are some books that I remember from my childhood which are real masterpieces. The level of Soviet artists working in book design was very high. Later on, when I was living in New York, I was amazed by the quality of some art history books — for example a book on Italian Renaissance with black and white illustrations printed on heavy matte paper; or a book of Rembrandt's engravings I found at the flea market.
– What is your studio/creative soundtrack?
Silence.
– What is the favourite thing you have in your studio?
We have built up a darkroom in the studio . It is a real gift.
– Did you always want to be an artist?
I'd like to quote Hermann Hesse: "a poet is simply something you are allowed to be but not to become".
– What does a free day look like?
A free day looks like a blank sheet of paper.
books & objects