Artists•Toshio Shibata
Discover the artists behind the books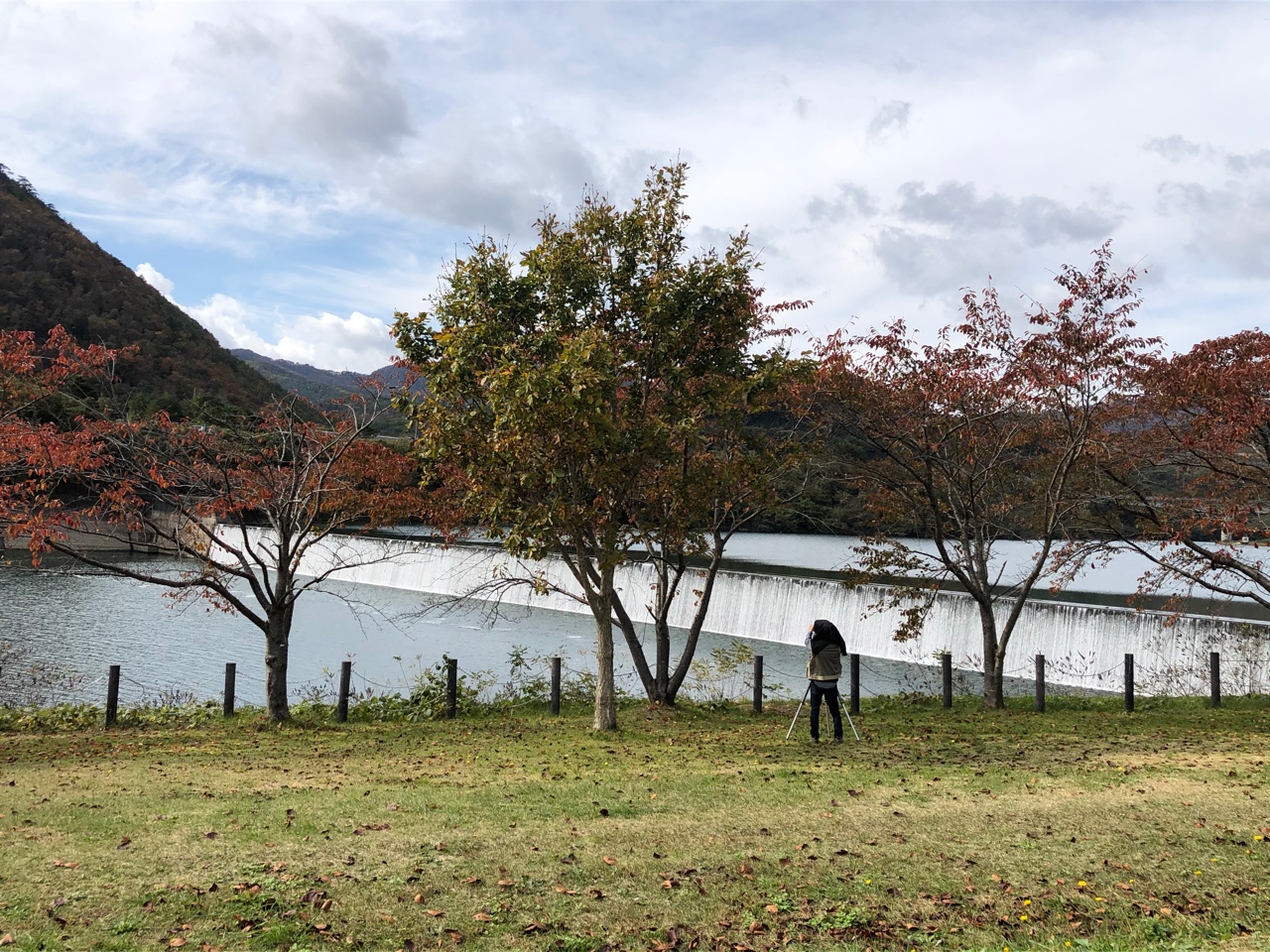 Self-portrait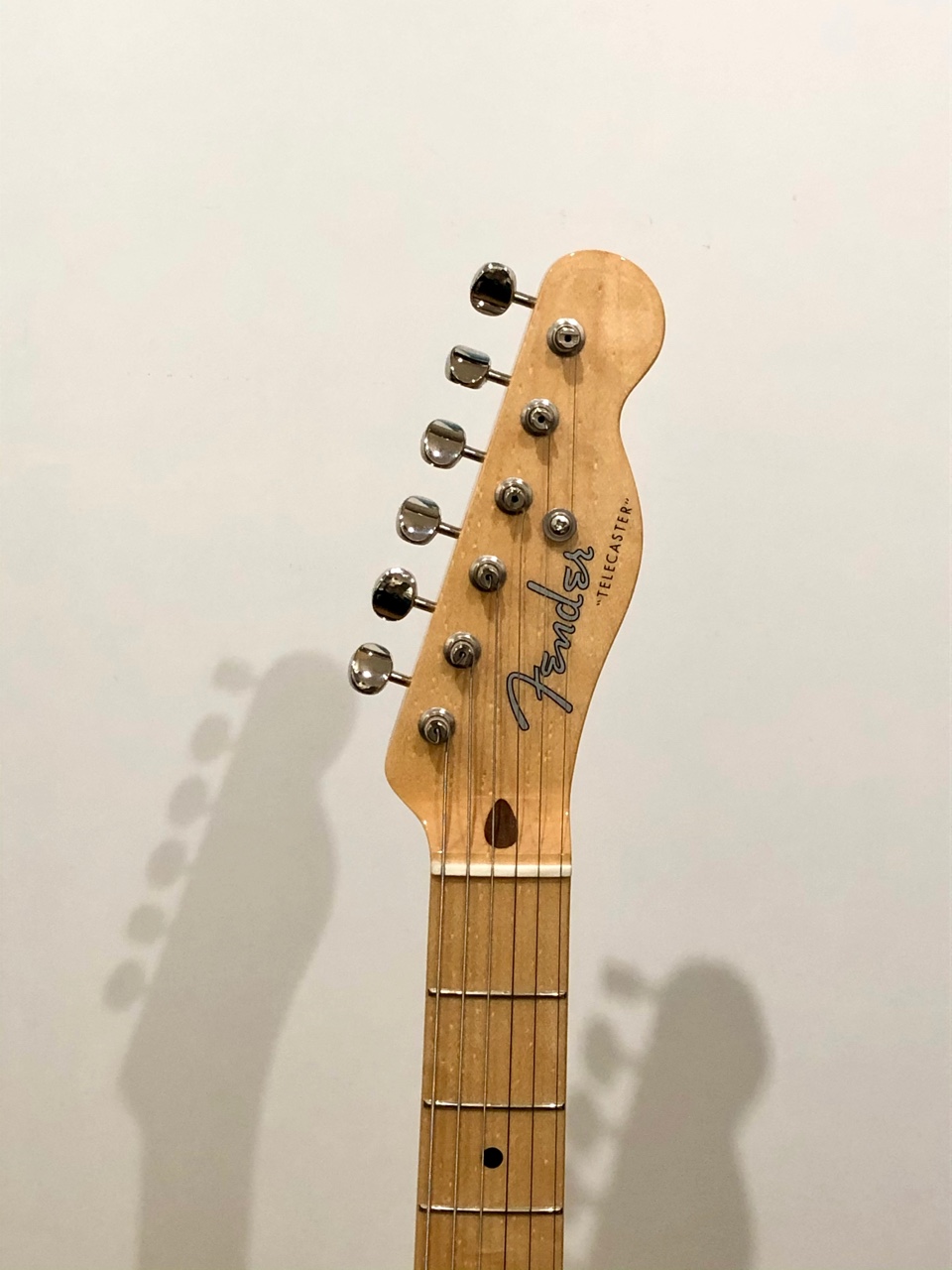 My favourite thing
Toshio Shibata (b.1949) lives in Kamakura (Japan), works in Tokyo and Yokosuka (Japan).

– Home and studio — together or apart?
I live in Kamakura. I have a work space in Tokyo and Yokosuka. In Yokosuka, I store my work and I have a dark room for black and white printing. Aside from my travels throughout the country to make photographs, it's rather convenient to be in Tokyo so that's where I spend most of my time. It's also where I take care of all the admin. Now that I mainly work in colour, I also needed a darkroom for colour printing. For this, I have another space in Tokyo that I share with a friend. My process involves making photographs, printing them and showing them. The different work spaces are essential for every step of my work. I go from one place to the other depending on what I am working on.
– Do you have any daily rituals?
Apart from having my meals, none in particular.
– What is the first art book you remember?
A book by Paul Cézanne that I bought when I was in high school. It's the encounter with this book that made me want to be a painter. I then studied at the Royal Academy of Fine Arts in Gent, Belgium. That's when discovered a book by Edward Weston and shifted from wanting to become a painter to a photographer instead.
– What is your studio/creative soundtrack?
Jazz, country music amongst others. When I make prints in the darkroom, I don't listen to music.
– What is the favourite thing you have in your studio?
A Fender Telecaster guitar. I have been playing a bit of acoustic guitar since I was young but with the lockdown last year (2020), I started playing again more regularly. To avoid bothering my neighbours, I play electric guitar with a headphone.
– Did you always want to be an artist?
Since I was 16. I am part of the postwar baby-boom generation so I had to decide quickly on what I wanted to do. The first year of high school, I remember discovering books by Cézanne and Van Gogh in a bookshop in Shibuya (a neighbourhood in Tokyo, Japan) and feeling a lot of strong emotions. I have never changed my mind about this.
– What does a free day look like?
I don't really have free days. I've always liked to take my time, so everytime feels about the same.
books & objects