Discover the artists behind the books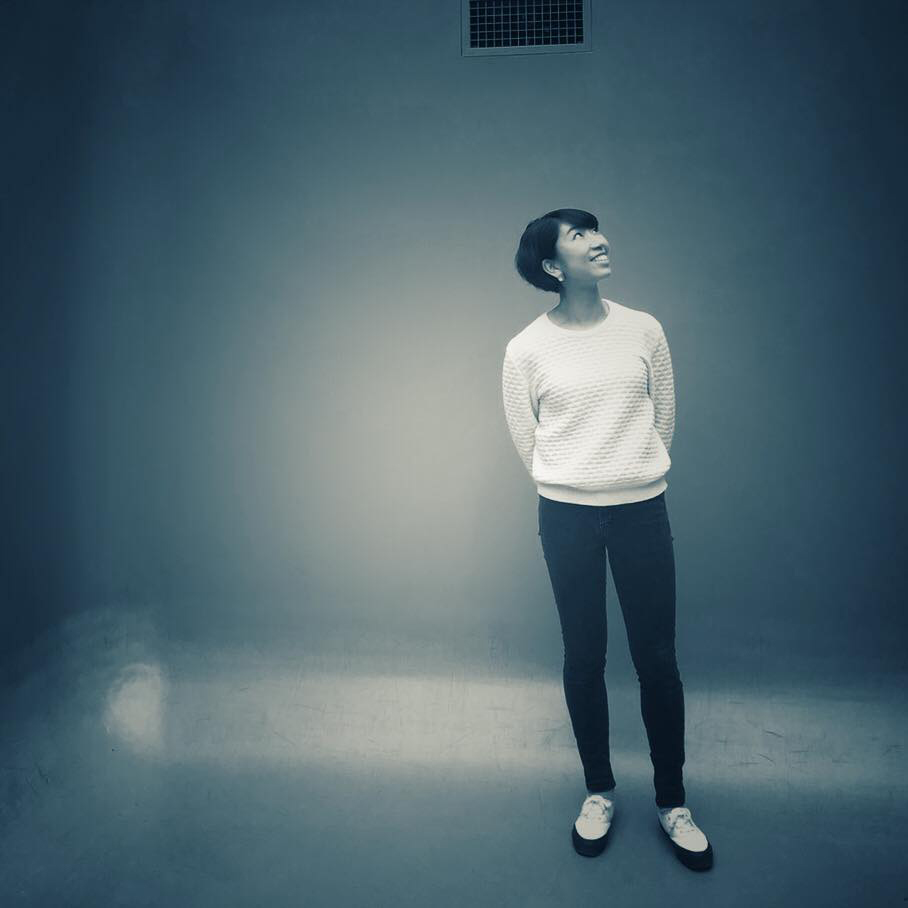 Portrait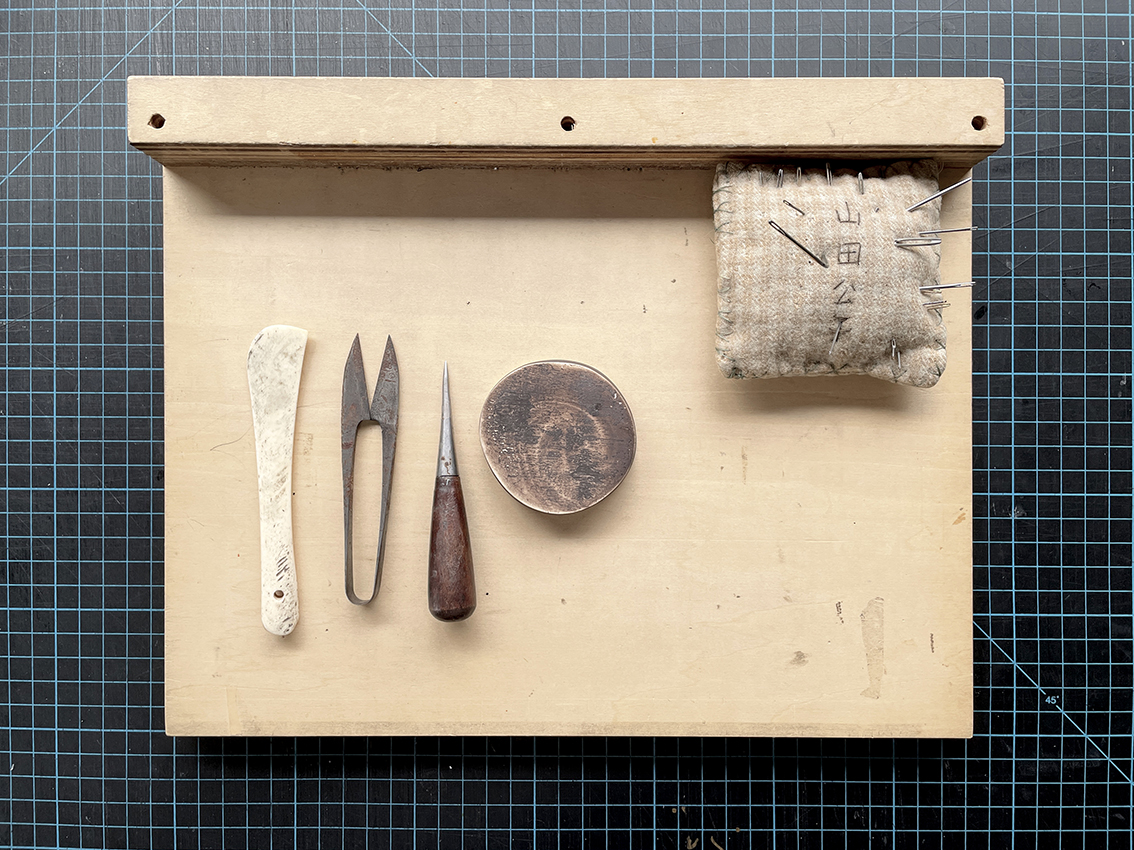 My favourite things in the studio
– Home and studio — together or apart?
The small room next to my bedroom is my studio which is often invaded by my cats.

– Do you have any daily rituals?
Breakfast, dropping my child to the nursery, do the laundry and drink coffee.

– What is the first art book you remember?
Modigliani's art book and Toshiya Kobayashi's illustrated books of Miyazawa Kenji.

– What is your studio/creative soundtrack?
Bon Iver, Jose Gonzalez, Fleet foxes, Sfjan Stevens and 80s/90s Japanese pop music.
– What is the favourite thing you have in your studio?
Those things people for generations have used and are still good to use.
– Did you always want to be an artist?
I wanted to be an archeologist or astronomer when I was little.
– What does a free day look like?
Trekking with family if possible.
books & objects