Artists•Massao Mascaro
Discover the artists behind the books
Selfportrait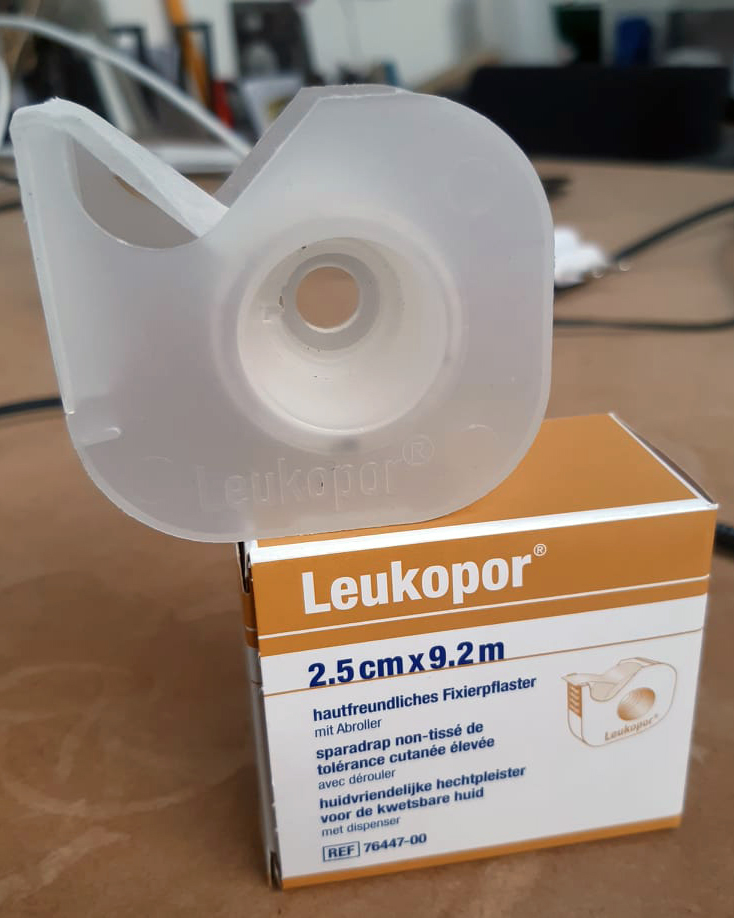 My favourite thing at the studio
Massao Mascaro (b.1990), lives and works in Brussels, Belgium

– Home and studio — together or apart?
They are a 20-min walk away, with my son's nursery on the way. Just enough time to get some fresh air or a rain shower. The studio is shared, I leave a family for another.
– Do you have any daily rituals?
I don't have any, except that I try to see all the little changes in the landscape on my everyday route in Brussels. One day, I heard the Belgian painter Walter Swennen say that he drew automatic drawings as he got to the studio every morning for many months and put them in a box without looking. One day, he opened the box and discovered a lot of surprises. I thought of doing this too, but I stopped at the idea.
– What is the first art book you remember?
I would say a book by Antonio Tapiès that used to belong to my sister. As far as photography is concerned, the first book that moved me deeply was Exils by Koudelka.
– What is your studio/creative soundtrack?
To write, it's silence.
To edit, I know a track that unlocks everything. It's Köln Concert by Jarret (I dream of being on a scooter on the beach of Ostia like Nanni Moretti in Caro Diario (Dear Diary), what a tribute to Pasolini it is!)
To end the day at the studio, it's French rap over and over again. The past 6 months, I've been into SCH's Julius II album.
– What is the favourite thing you have in your studio?
Leukopor in a roll which I discovered thanks to Jochen Lempert!
– Did you always want to be an artist?
As a very young kid, I used to collect rocks, I gave one to my mother each day. It's an unnecessary gesture but today, I don't find it so different from collecting images. It makes me think of the manga The Man Without Talent. The book is about actions that don't answer to any calling but that are essentials at the same time. Perhaps this is how I picture a work of art.
– What does a free day look like?
Big question…I fear those days, the worst being public holidays! Let's say that since I am a father, I spend my free days going on walks with my family or meeting other friends who have kids (it's a break but not necessary a restful break!)
books & objects