Discover the artists behind the books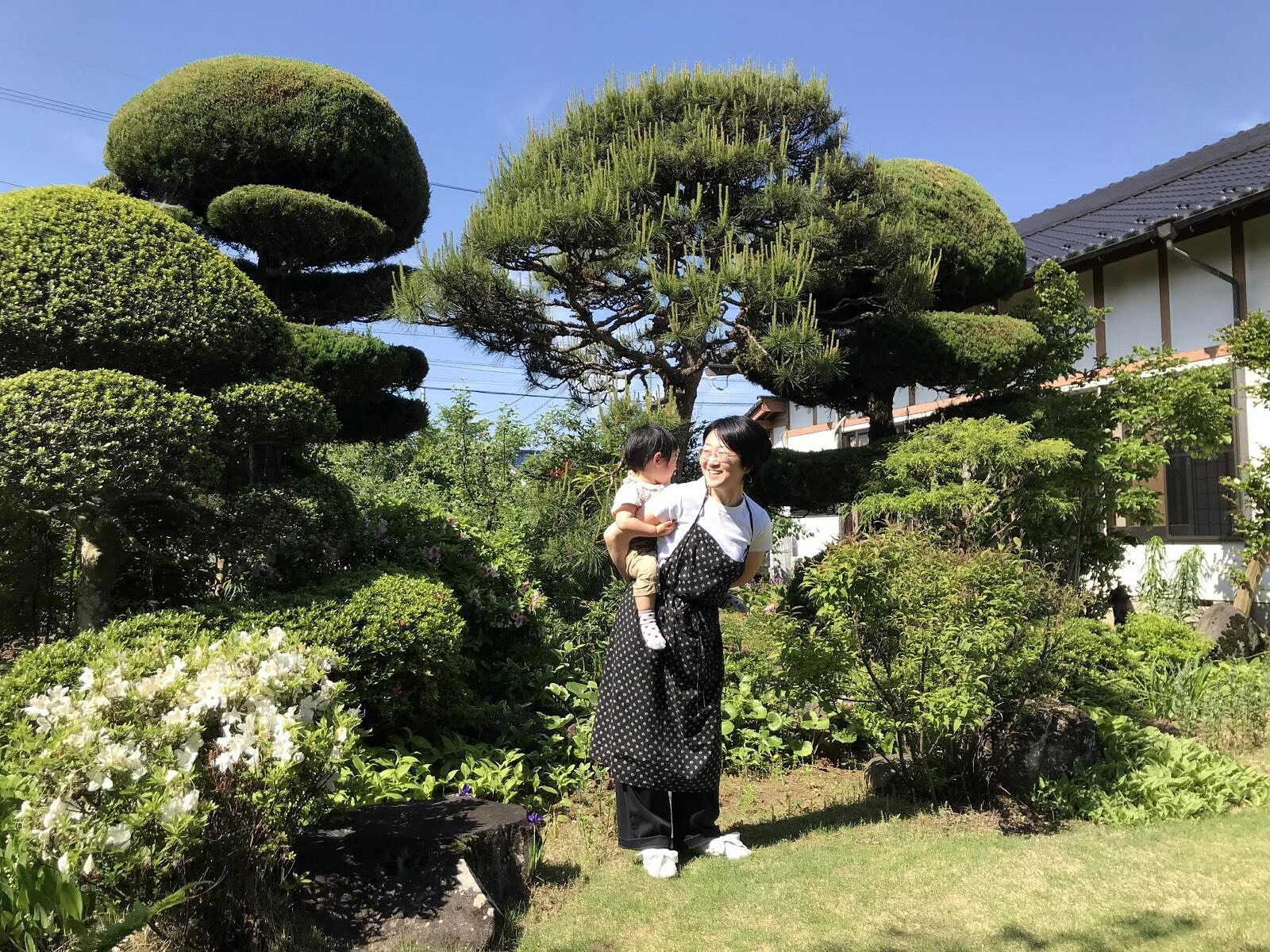 Self-portrait with my daughter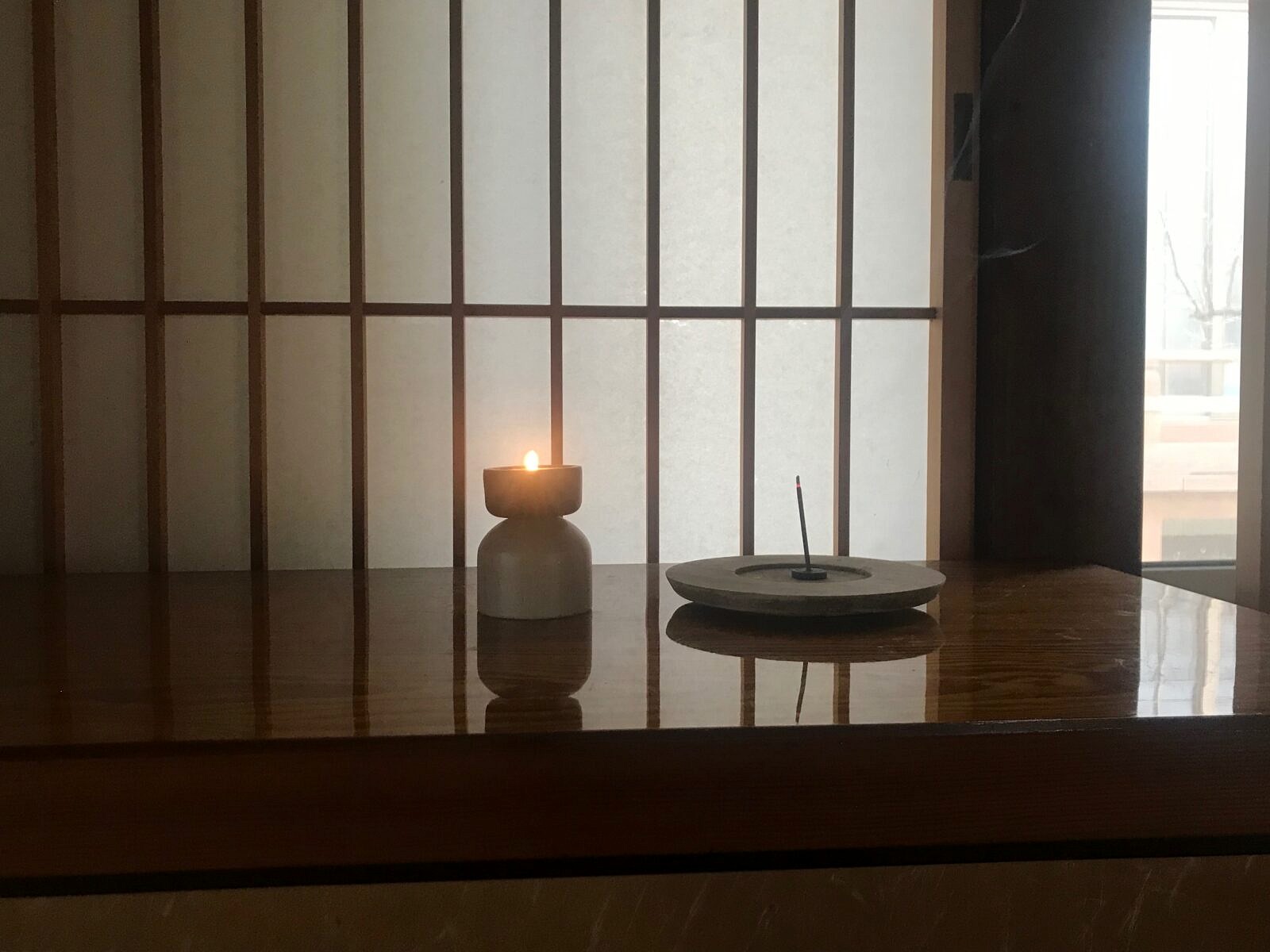 Candle and incense in my studio
Masako Tomiya (b.1981) lives and works in Yamanashi (Japan)
– Home and studio — together or apart?
I have a darkroom in my house. Aside from the time spent there, I work in the dining room or in the washitsu (Japanese-style room). Wherever I am able to hear my child's voice is my studio.
– Do you have any daily rituals?
Eating miso soup. Gathering with my family and enjoying tea time.

– What is the first art book you remember?
Books by painters Shiko Munakata, Ryusei Kishida, Van Gogh and a children's book by Chihiro Iwasaki.

– What is your studio/creative soundtrack?
haruka nakamura, Bill Evans, Gen Hoshino, among others…But what I listen to the most is not music. It's Dharma talks.

– What is the favourite thing you have in your studio?
I love everything that I have here, it's difficult to choose just one thing. But I would say a candle and a scent I like. When I'm surrounded by a small light and nice smell, I feel that my heart and body find peace and quiet.
– Did you always want to be an artist?
No. Whilst I was enjoying making photographs, I was able to pursue my practice as I was blessed with people who supported me in the right timing.
A mother and a monk are what I've always wanted to be.
– What does a free day look like?
There aren't many free days but I usually do what I can't do most days: relax. Read a new book, taking longer walks, playing the guitar, talking on the phone with my relatives who live far away.

books & objects