Artists•Katrin Koenning
Discover the artists behind the books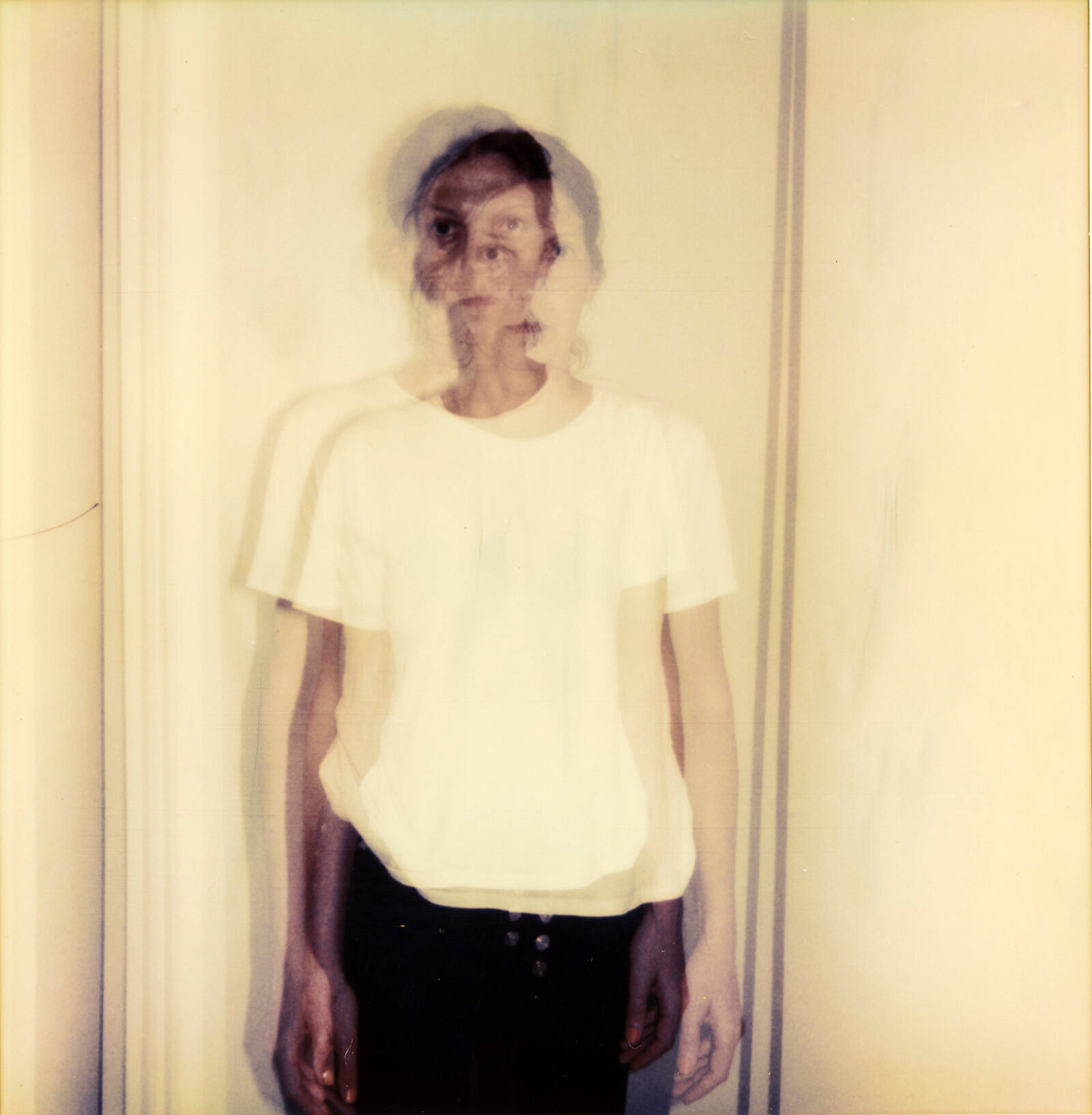 Self-portrait, 2020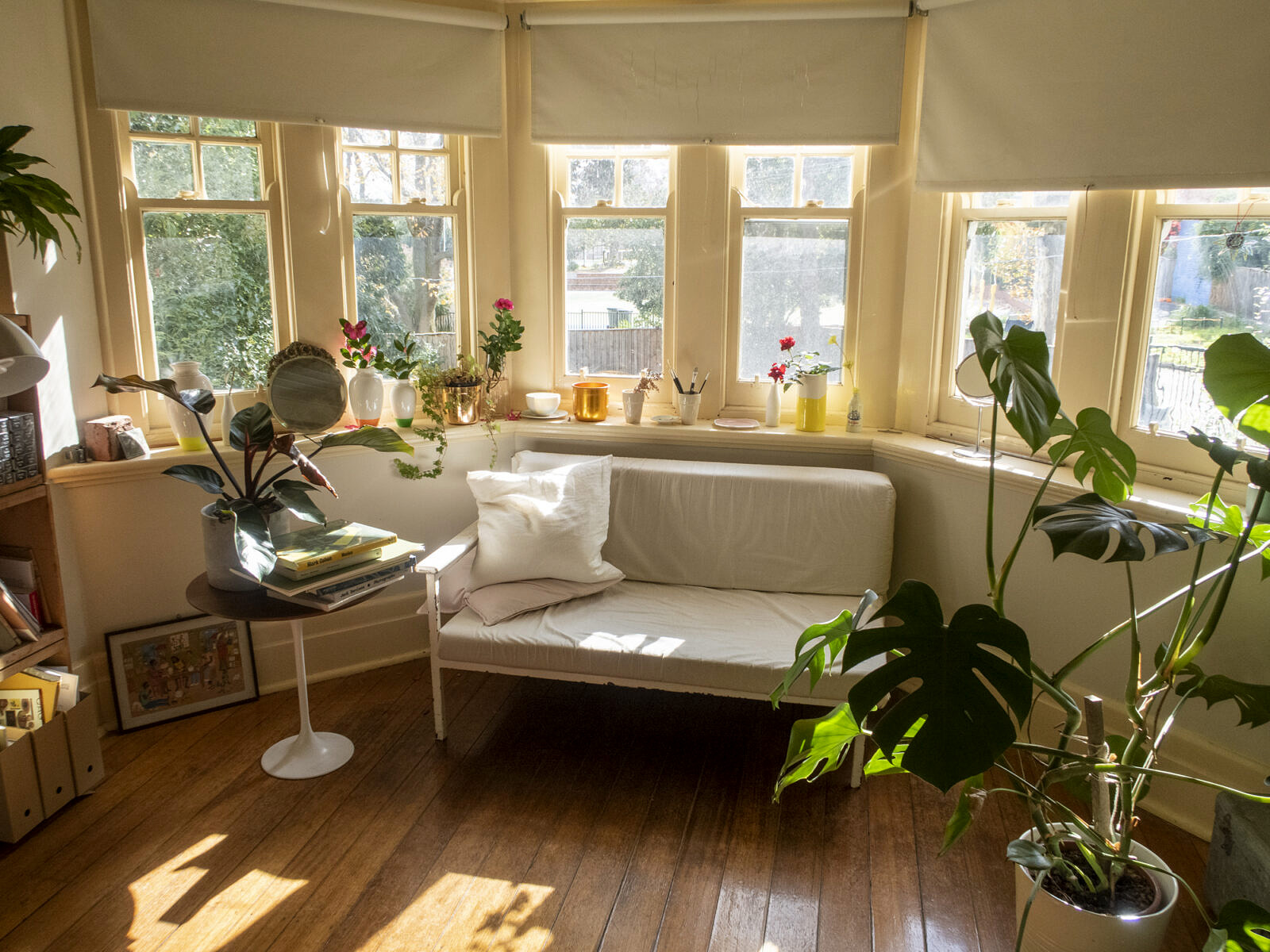 The light in my studio
Katrin Koenning (b.1978) lives and works in Melbourne, Australia

– Home and studio — together or apart?
One and the same thing!

– Do you have any daily rituals?
Two coffees in the morning, and always at least one solid walk at some point of the day or night.
– What is the first art book you remember?
You mean the first ever? Gosh, no idea to be honest. But if children's books are also art, then one of them has to be Tranquila Trampeltreu by Michael Ende; an illustrated story about the journey of a very slow but steady turtle crossing the desert to attend a friend's wedding.
– What is your studio/creative soundtrack?
At the moment I love working in silence. Otherwise I go through phases, a couple of the constants are Anouar Brahem, Tinariwen, The National.
– What is the favorite thing you have in your studio?
Whoa that's a tough question! I think it has to be the late-morning light falling through the bay windows in such a spectacular way, touching everything.
– Did you always want to be an artist?
When I was young, I wanted to be painter, a singer or an astronaut.
– What does a free day look like?
Free days don't really exist much, but if it does come around then it's still filled with photography; walking, seeing, listening, making, reading…
books & objects