Artists•Rinko Kawauchi
Discover the artists behind the books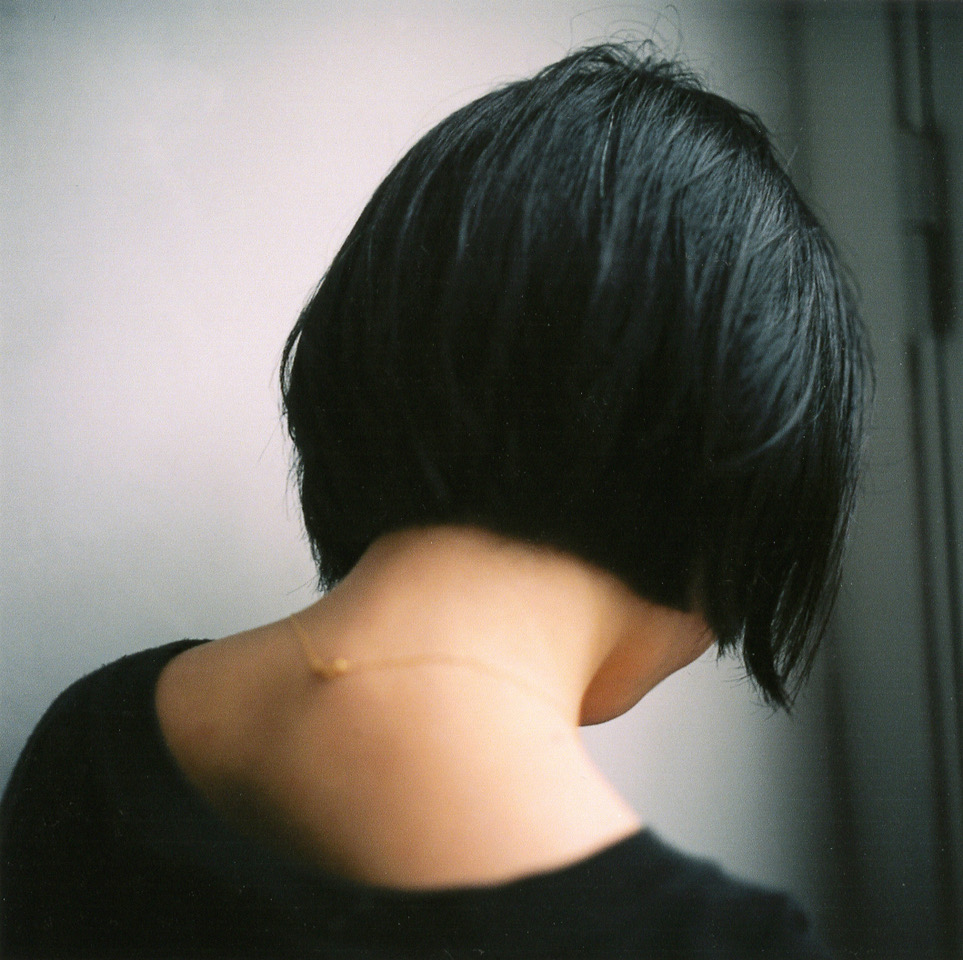 Portrait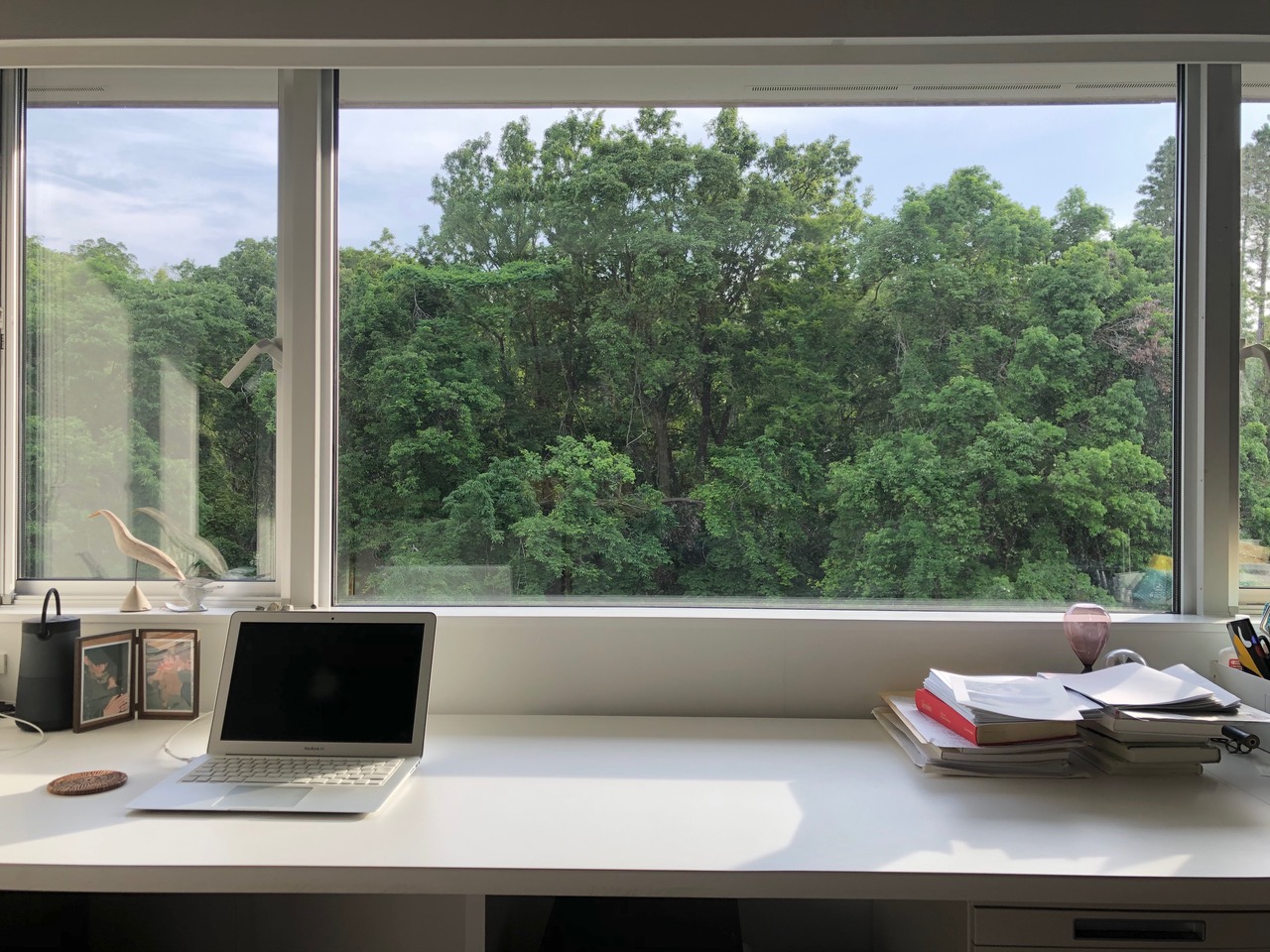 The window at my studio
Rinko Kawauchi (b.1972) lives and works in Chiba, Japan.
– Home and studio — together or apart?
My studio is on the first floor of my house. Although it's located in my home, I switch from private to work mode as I climb the stairs to reach my studio.
– Do you have any daily rituals?
Looking through the window, eating yogurt and soy yogurt.
– What is the first art book you remember?
I wasn't surrounded by art books growing up so I don't recall any.
– What is your studio/creative soundtrack?
I haven't been listening to a lot of music lately but I do sometimes listen to my friends' music, haruka nakamura and baobab.
– What is the favourite thing you have in your studio?
The window.
– Did you always want to be an artist?
Yes, indeed.
– What does a free day look like?
A nap with my child.
books & objects